Ilana's humble performance beginnings on Boston's crowded subway platforms – where she played for more than a decade – unexpectedly morphed into an expanded world of performing 'above ground." She's been hailed as "a star with her own blend of Blues and old-time Appalachian fiddling," called "brilliant and soulful" by Blues master Ronnie Earl and deemed the "special sauce" to many bands.
A chance meeting with Ronnie Earl in 2013 resulted in him offering to accompany Ilana on her 2014 debut record. He subsequently showcased her in many shows. From there, her distinguished signature Blues style soon had her performing with a "who's who" of Blues musicians around the country. Her records on Regina Royale and Vizztone Label Group garnered Living Blues charting accolades and a flurry of invitations to perform at Blues festivals. Her growing presence as a guest instrumentalist and songwriter for other artists continues to thrive and her latest endorsement as a Fishman artist helps her bring the music into the world with the best equipment possible.
She still enjoys bringing music to people – as she did in the subway. The post-pandemic environment brings her to street performing when she isn't touring and recording. Her own brand of Blues and versatile improvisational style continues to flourish. She's celebrated for her solo performances, as a band leader and for lending her fiddling prowess to various music ensembles. Her talents span many genres – including jazzy scat singing in sync with her fiddle – for which she is known.  She's excited about her forthcoming 2021 release, "In My Mind." It's already being celebrated following the video release of one of the songs: Ain't No Why.
I've Got Something To Tell You
Ilana brings new life to the blues from an uncommonly heard source in the modern blues: the violin or "the fiddle" as Ilana likes to call it. "I've Got Something To Tell You" (2014) was ilana's well-received debut, showcasing her unique improvisational blues fiddling.
Movin' On
"Movin' On" – (Regina Royale Records – 2016) – is Ilana Katz Katz's second record. Her singing and fiddling put new spins on early traditional Blues songs, dovetailing nicely with her more modern original songs and instrumentals.
Subway Stories
"Subway Stories" (Vizztone) is Ilana's homage to 10 years busking in Boston's Subway. The record is dedicated to the Killer Blues Headstone Project, which provides headstones for Blues musicians lying in unmarked graves, a cause where Ilana funnels much of her busking dollars and coins. 
In My Mind
"In My Mind" is Ilana's upcoming 2021 release. It's been four years since her last solo record, and Ilana's vocals have been percolating alongside her songwriting. 
Good News
Ronnie Earl
Co-writing credit with Ronnie Earl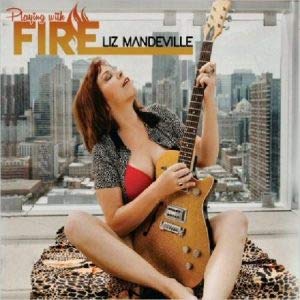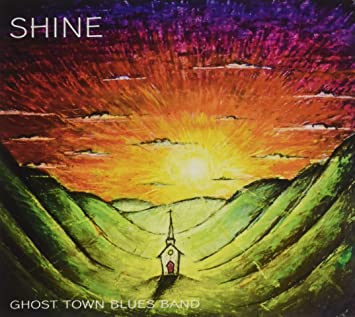 Shine
Ghost Town Blues Band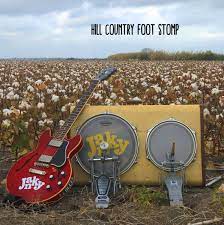 Hill Country Foot Stomp
Janky
Dos Hombres - Wanted
Johnny Burgin
Co-writing credit with Johnny Burgin
The Travelin' Medicine Show Revival Band
Racky Thomas